Enel Group
We are a multinational energy company and one of the world's leading players.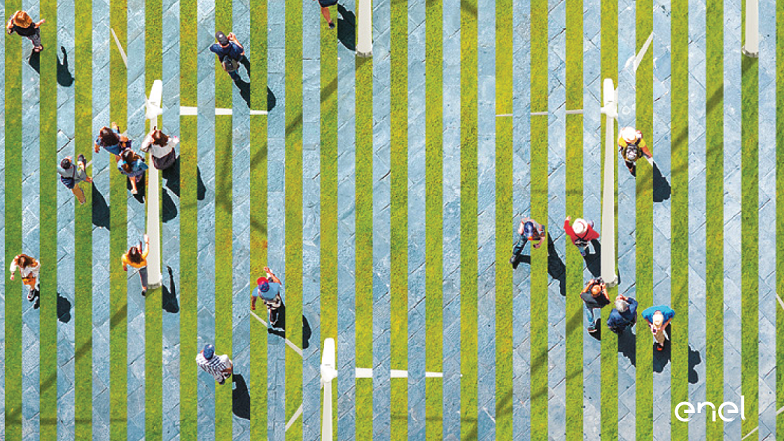 Sustainability Report
2018 was a year of great challenges, with milestones such as our record of investments in the country, the consolidation of Enel X in the country and our leadership in the renewable energy market. Meet our main indicators, strategies and initiatives, including support for the Goals Sustainable Development.
LEARN MORE
Become a Supplier
Click here to acess Enel's Global procurement system PortalOne