Enel Group
We are a multinational energy company and one of the world's leading players.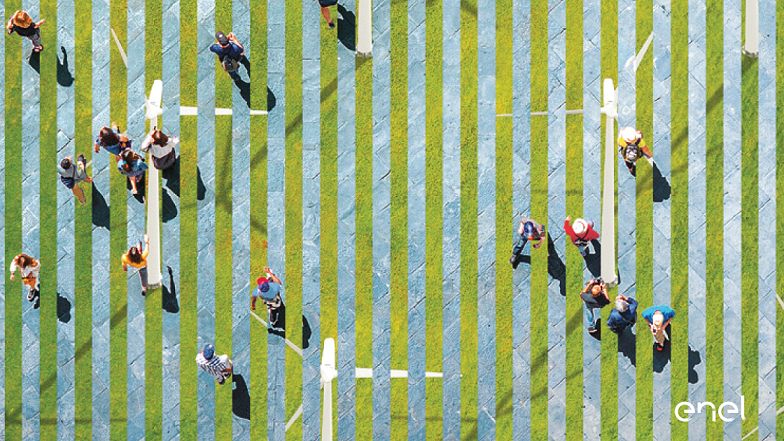 Sustainability Report
2017 was a memorable year for Enel in Brazil, the most important of our trajetory in the country. Find here the company's main indicators, strategies and initiatives, including our support tothe UN' Sustainable Development Goals.
LEARN MORE